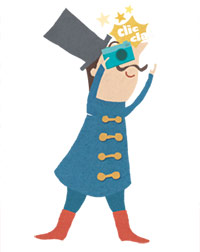 Our monthly votes
In this section, we publish our monthly favourites. Each month, we elect the photo that made us fall in love with Moulin Roty the most. Send us an email to lise@moulinroty.fr or a letter with funny photos, poems, stories… related to Moulin Roty.
The favourite of the month will be published on the website and will receive a nice gift in return.
Moulin Roty SA
Favourite of the month
ZI de la Sangle
44390 Nort sur Erdre
Don't forget to fill in your details!