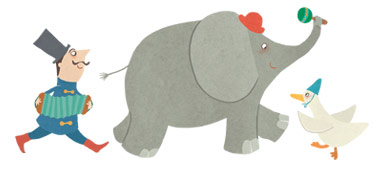 Moulin Roty's birth calendars
The year when your baby was born is an important and marvellous year for you.
Moulin Roty has edited a colourful, illustrated calendar for the past 20 years. You can find the one when your child was born and download it by clicking on the images opposite.