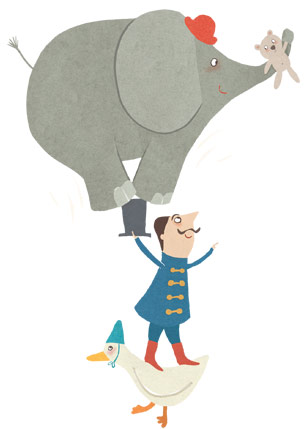 Doudou rescue
Have you lost or damaged your Moulin Roty comforter?
Launch a search party!
We promise to do out utmost to find your comforter. To help us, please fill out the form opposite and if you can, send us a photo!
We promise to search the attic at Moulin Roty to try and find your missing comforter. However, we regret that we are unable to manufacture any comforters that are completely out of stock. This service is only available for comforters that no longer figure in our current catalogues. You can find comforters that are still in our catalogues in the shops that distribute Moulin Roty.
Conforms to current French legislation : art. 34 of the 'Data Processing and Freedom Act' dated 6th January 1978, you have a right to access, modify, change and delete your personal details.
The Save My Doudou department is closed from 07th August 2023 to 20th August 2023 included.