Grand competition "Design your own comforter": The jury has deliberated!
You have been waiting for them impatiently, here are the results of the great cuddly toy contest proposed on the occasion of our 50th anniversary!
Congratulations to Lily, 5 years old, César, 7 years old and Thelma, 11 years old, the big winners of this competition!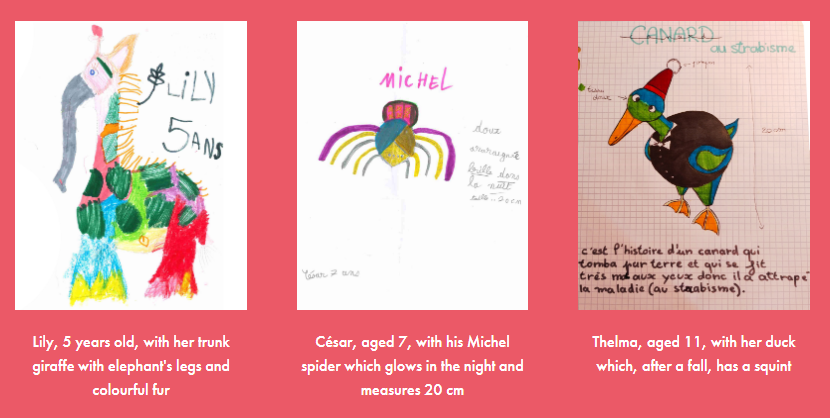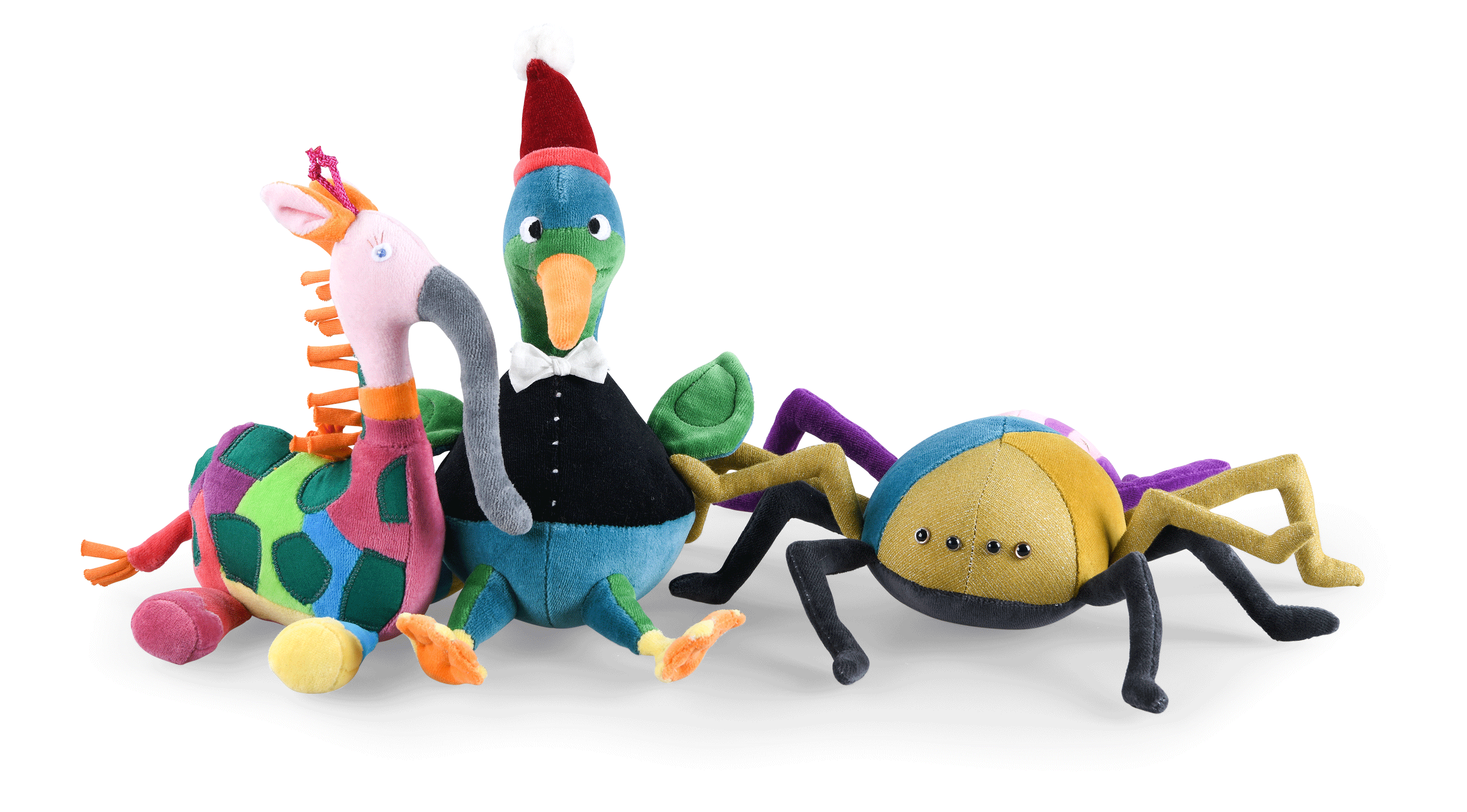 They will soon receive their own unique cuddly toy!
Thank you all for participating! We had a lot of fun discovering each of your creations and it was very difficult for the jury to make a final decision when faced with so much originality and creativity.