Moulin Roty's products are sold all over the world.
Select YOUR COUNTRY
Type a place
Our boutiques Moulin Roty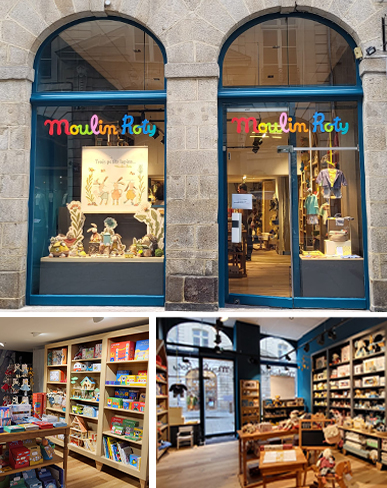 Moulin Roty Rennes
Created in 2023, it presents all of the brand's collections in a colourful atmosphere, over 60 m2. It brings together in a colourful setting all the characters who live at Moulin Roty. Have a nice visit!
Moulin Roty Rennes
3 rue Edith Cavell
35000 Rennes
09 78 80 41 13
moulinrotyrennes@gmail.com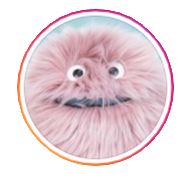 Subscribe @moulinrotyrennes
on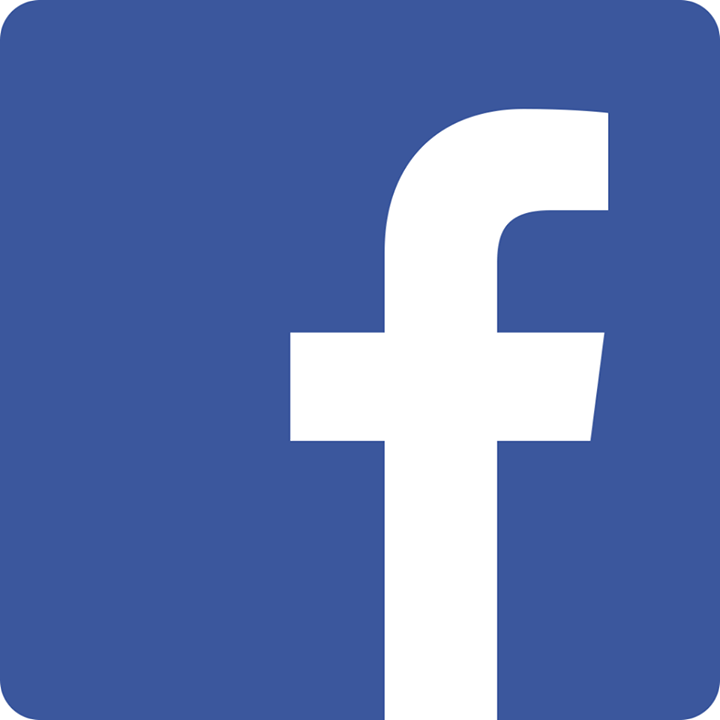 Facebook et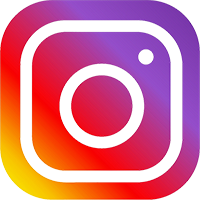 Instagram !
Opening hours :
Monday: 2pm-7pm
Tuesday to Thursday: 10am-1.30pm / 2.30pm-7pm
Friday and Saturday: 10am-7pm