Moulin Roty's products are sold all over the world.
Select YOUR COUNTRY
Type a place
Our boutiques Moulin Roty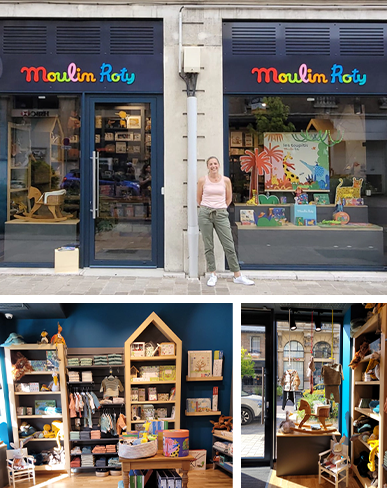 Moulin Roty Reims
Set up in 2023 in the heart of Reims city centre, the colourful boutique showcases all the brand's collections. Enjoy your visit!
Moulin Roty Reims
17 rue des Élus
51100 Reims
03 26 40 50 57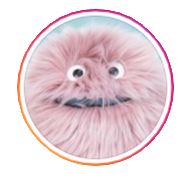 Subscribe @moulinrotyreims
on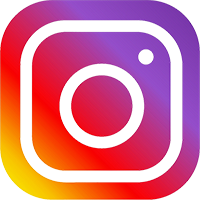 Instagram !
Opening hours:
Tuesday to Saturday: 10am-1.30pm / 2.30pm-7pm