Moulin Roty's products are sold all over the world.
Select YOUR COUNTRY
Type a place
Our boutiques Moulin Roty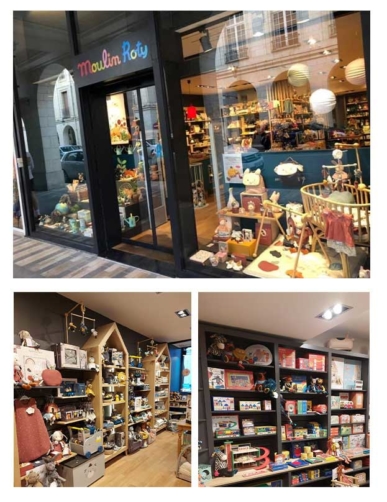 Moulin Roty Orléans
Come and discover all the Moulin Roty collections in the centre of Orléans.
Willy and his team will be delighted to show you our collections and advise you on your purchases and gifts.
Moulin Roty
71 rue Royale
45 000 Orléans
06 61 49 74 94
Opening hours:
Monday: 2pm – 7pm
Tuesday to Saturday: 10am – 1pm and 2pm – 7pm
Sunday: closed
Follow your shop on social networks for the latest news: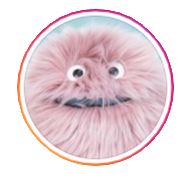 Subscribe @moulinrotyorleans
sur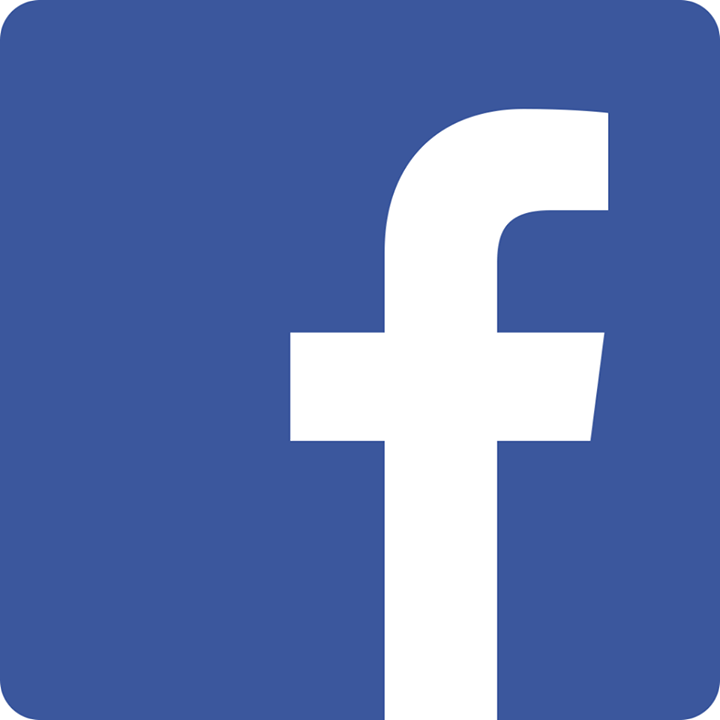 Facebook et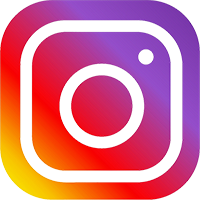 Instagram !
The Moulin Roty shop in Orléans is still there for you!
Until we can welcome you again, we are open to collect your purchases made online or by call and collect.
For more information, do not hesitate to contact the shop at 02 38 81 07 96