Moulin Roty's products are sold all over the world.
Select YOUR COUNTRY
Type a place
Our boutiques Moulin Roty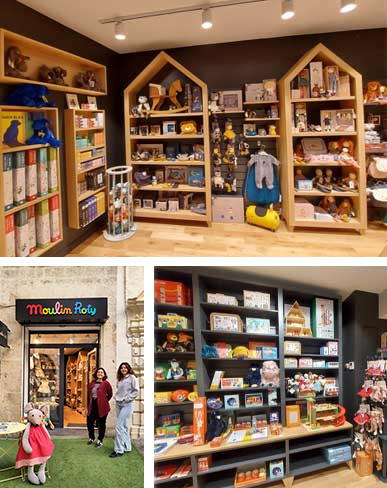 Moulin Roty Montpellier
Come and discover all the Moulin Roty collections in Montpellier !
Moulin Roty Montpellier
8 rue de l'argenterie
34000 MONTPELLIER
Contact :
PHONE : 04 48 18 85 75
moulinrotymontpellier@gmail.com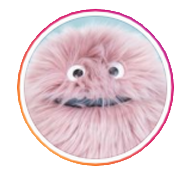 Subscribe @moulinrotymontpellier
on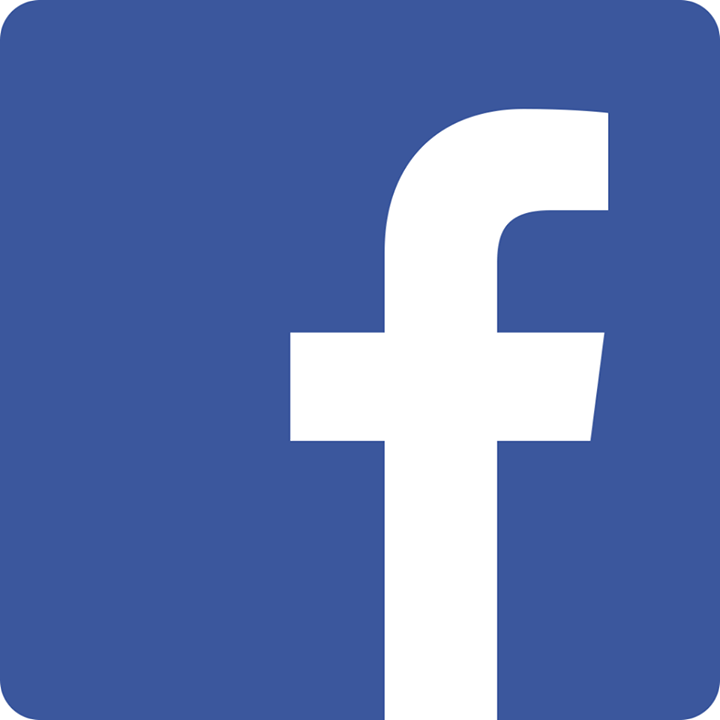 Facebook and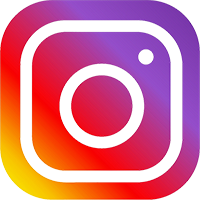 Instagram !
Opening hours:
Monday : 2pm-7pm
Tuesday : 10h30-13h and 14h-19h
Wednesday to Saturday: 10:30am-7pm