Moulin Roty's products are sold all over the world.
Select YOUR COUNTRY
Type a place
Our boutiques Moulin Roty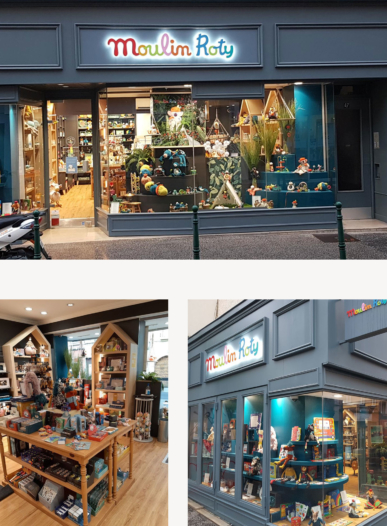 Moulin Roty Lyon
Located at 47 Grande rue de la Croix-Rousse in LYON, your new Moulin Roty shop welcomes you in a chic and cosy atmosphere. For almost 50 years, Moulin Roty has been creating soft toys for toddlers, a world of softness and colours that will accompany baby for the most beautiful days of his life.
Moulin Roty Lyon
47 Grande Rue de la Croix-Rousse
69004 Lyon
04 78 39 60 70
Follow your shop on social networks for the latest news: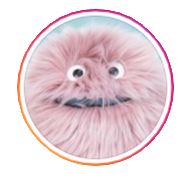 Subscribe @moulinrotylyon
on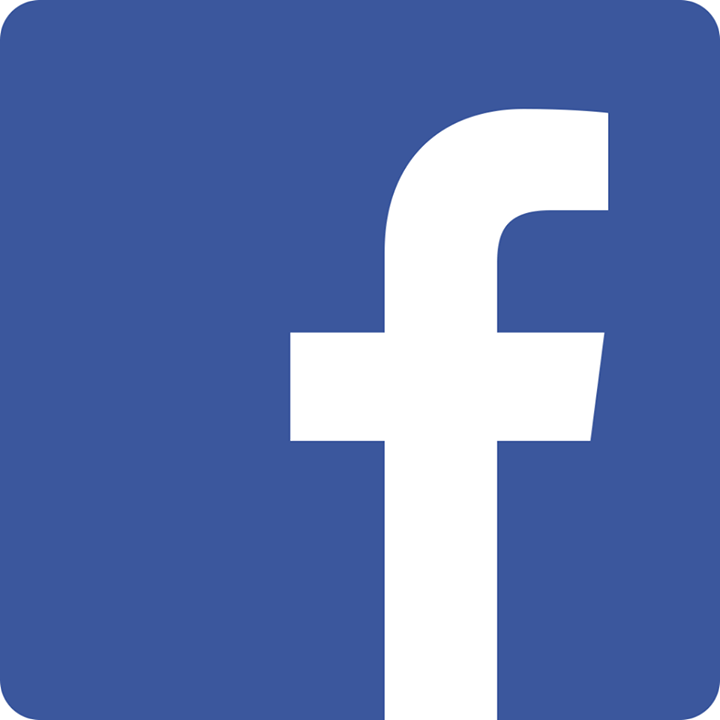 Facebook and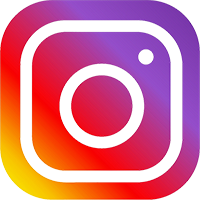 Instagram !
Opening hours :
Monday: 2:30-7:00 pm
Tuesday to Friday: 10am-1pm and 2:30pm-7pm
Saturday : 10am-7pm