Moulin Roty's products are sold all over the world.
Select YOUR COUNTRY
Type a place
Our boutiques Moulin Roty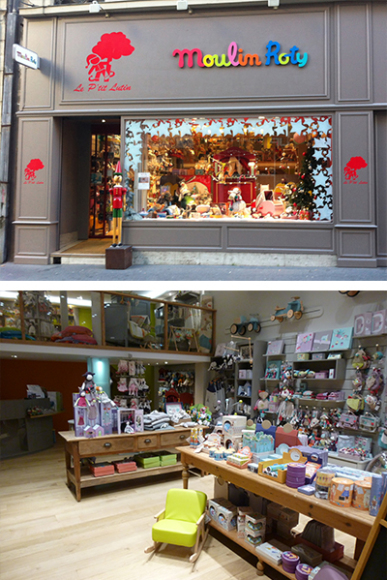 Moulin Roty Angers
Come and discover all the Moulin Roty collections in a colourful place in the heart of Angers. The team will be delighted to show you our collections and to advise you on your purchases and gifts.
Le P'tit Lutin – Moulin Roty Angers
4 rue de l'Aiguillerie
49000 Angers
02 41 20 15 01
www.jeujouet.com/moulin-roty
The Moulin Roty shop in Angers is still there for you!
Until we can welcome you again, we are open to collect your purchases made online or by call and collect.
For more information, do not hesitate to contact the shop on 02 41 20 15 01