Mémoire d'Enfant
Place à la couleur ! Une identité forte, graphique et colorée se dégage de ce nouveau catalogue !
Plongez dans la couleur et découvrez nos nouveaux produits, festifs et colorés pour les plus petits et les plus grands ! Venez à la rencontre de nos nouveaux personnages, parfois déjantés, souvent délicats et toujours sympathiques !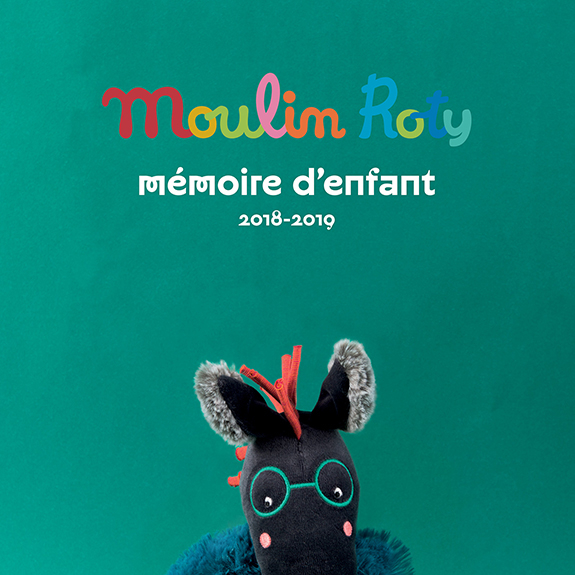 Les Jolis Trop Beaux
A family photo to mark the arrival in 2018 of a new collection, the Jolis Trop Beaux, a delightful family portrait with the protective if rather clumsy figure of the large brown bear, a gentle and timid polar bear cub, a delicate but mischievous little mouse and a wise rabbit who simply loves practical jokes. An affectionate group of characters, a family of friends who live in a graphic fun world filled with colour and fantasy, focused on their home and its accessories.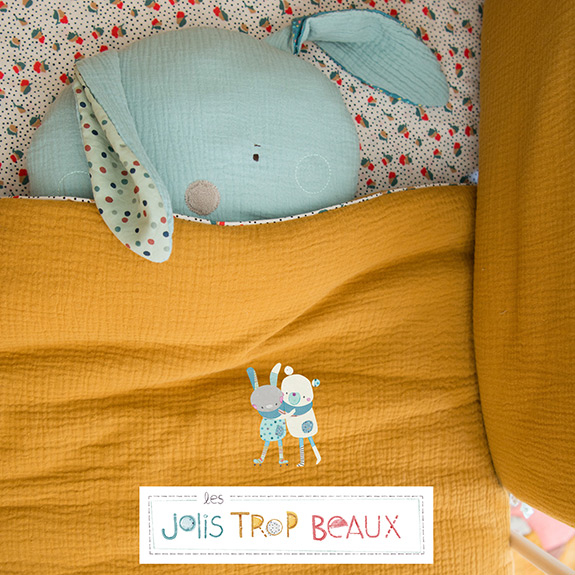 Les Petits Habits – Il était une Fois – hiver 2018
L'ambiance est feutrée, la lumière est tamisée, c'est l'heure de la lecture du soir…
La nature a envahi la chambre de bébé. La forêt enchantée s'est échappée du livre des contes pour transpor ter les Petits Habits
« Il était une fois » automne – hiver 2018 / 2019 vers une nouvelle histoire …